.NET 5 preview add-on packages for Optimizely Content and Commerce cloud
Jul 16, 2021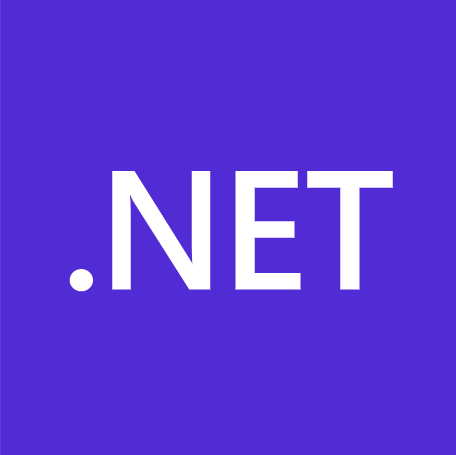 In preparation for the GTM release of Optimizely Content and Commerce Cloud running on .NET 5 and as part of my commitment to the community I started upgrading some of the more popular community packages I own (based on downloads), namely "Cookie Visitor Group" and "Cookie Drop Block".
This was a learning exercise to familiarise myself with .NET 5 development in Optimizely. Given Microsoft and Optimizely collaborated on parts of the .NET Upgrade Assistant (Preview) it was also an opportunity to try it out. The outcome is 2 x new packages which are .NET 5 compatible.
The beta packages are available to download here for the purposes of testing:
Download Cookie Visitor Groups v12.0.0.0-beta
Download CookieDropBlock v12.0.0.0-beta
The code is also available on these branches in Github:
https://github.com/davidknipe/CookieDropBlock/tree/dotnet5upgrade
https://github.com/davidknipe/CookieVisitorGroupCriteria/tree/dotnet5upgrade
I deliberately left the log.txt files in to show what the upgrade tool does. It wasn't a straight upgrade and go process but didn't find anything too ardious and also found the intellesense hints useful as shown below:

Feedback
Please do leave feedback in the comments below and/or create issues on each respective repo. Given I learned along the way I am keen to hear feedback on anything that can be improved.
---
Comments