[redirect] Adding Optimizely Data Platform to an Optimizely Commerce Cloud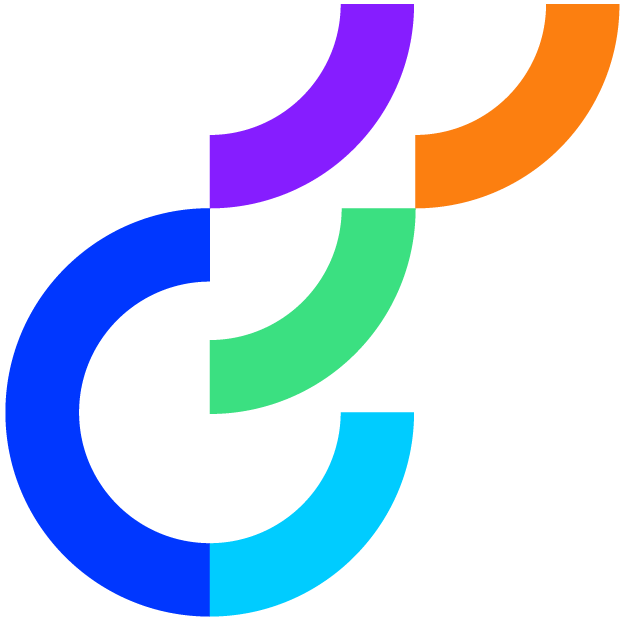 This post describes how to add Optimizely Data Platform (ODP) to Optimizely Commerce Cloud. While written with Optimizely Commerce Cloud in mind, it can be used as a basis for tracking on any commerce solution, not specifically an Optimizely Commerce Cloud solution. The Optimizely Data Platform allows clients to collect and aggregate customer data in real time, segment and analyse it and take action on it using automated AI insights. The Optimizely Data Platform (ODP) was previously known as Zaius. Learn more about the Optimizely Data Platform here.
The following steps are required to add Optimizely Data Platform (ODP) to a site:
Episerver Profile Store .NET client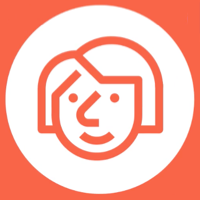 Episerver Profile Store is used for storing website visitor profile and behavior data collected by the tracking functionality in Episerver. It has a RESTful API that can be accessed using tools such as RestSharp for functions such as querying profiles.
When building some proof of concepts I have recently found myself copy/pasting some code used to query and update profiles in the Episerver Profile Store that used RestSharp. So I decided to create a simple client library for the Episerver profile store, specifically for working with profiles that can be extend out in time depending on needs.