Updating custom Episerver modules to work with the new Episerver platform UI
Update
The CMS UI update described in this post was originally released as CMS UI 11.21.0. Due to unintended semantic breaking changes, CMS UI 11.21.0 has been remvoed from the Episerver Nuget feed and will re-released in the future with some additional bug fixes. The current suggestion is to downgrade to CMS UI 11.20.x for now.

The latest version of the Episerver UI comes with a new look which changes up how things work and is intended to create a consistent look/feel across all parts of the Episerver platform. The UI update as described in the CMS UI refresh post and is designed to be an opt in so for any existing modules the UI should remain the same.
The blog describes how I updated Virtual Template System for Episerver to be compatible with the new Episerver Platform UI.
Episerver Profile Store .NET client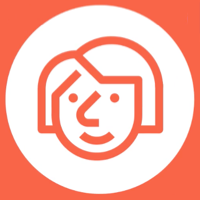 Episerver Profile Store is used for storing website visitor profile and behavior data collected by the tracking functionality in Episerver. It has a RESTful API that can be accessed using tools such as RestSharp for functions such as querying profiles.
When building some proof of concepts I have recently found myself copy/pasting some code used to query and update profiles in the Episerver Profile Store that used RestSharp. So I decided to create a simple client library for the Episerver profile store, specifically for working with profiles that can be extend out in time depending on needs.
Virtual Template System - UI enhancements

A new version of Virtual Template System is now available with some UI enhancements. Virtual Template System allows users to view and edit templates in the Episerver UI.
The updates can be seen in the video below:
Specifically the enhancements are as follows:
Create even more powerful campaigns in Episerver Campaign using Episerver Insight tracking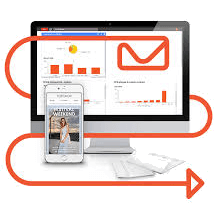 As part of the Episerver platform, Episerver Insight and Episerver Campaign are integrated to share data. This data includes things such as email tracking of sends, opens and clicks from Episerver Campaign into Episerver Insight and also segments created in Episerver Insight for use in outbound campaigns in Episerver Campaign. Some examples are shown below: