Blogs posted in September 2018
Insight form field mapper - now with support for first and last name property mapping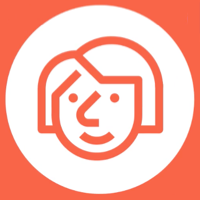 The Insight form field field mapper allows editors to map Episerver Form fields to Episerver Insight properties such as email and phone number when submitting forms.
However in some scenarios Episerver Insight properties may not map directly to properties that are captured on the form. This is due to the fact the form can also send submitted data to external marketing automation / CRM tools which do not share the same properties as Episerver Insight. One example is the property "Name" property in Insight. Many external marketing automation/CRM tools tend to have separate first and last name fields so its not possible to map by the Insight property "Name" by default.
So I have added support for first and last name mapping to the single Insight property "Name".
Episerver Perform Feed Status admin add-in updated
The Episerver Perform feed status admin add-in has been updated to be compatible with v2.x of the EPiServer.Personalization.Commerce package that it depends on. The Episerver Perform Feed Status admin add-in allows admin users to see outstanding feed requests and also download the feed file before its picked up by Episerver Perform: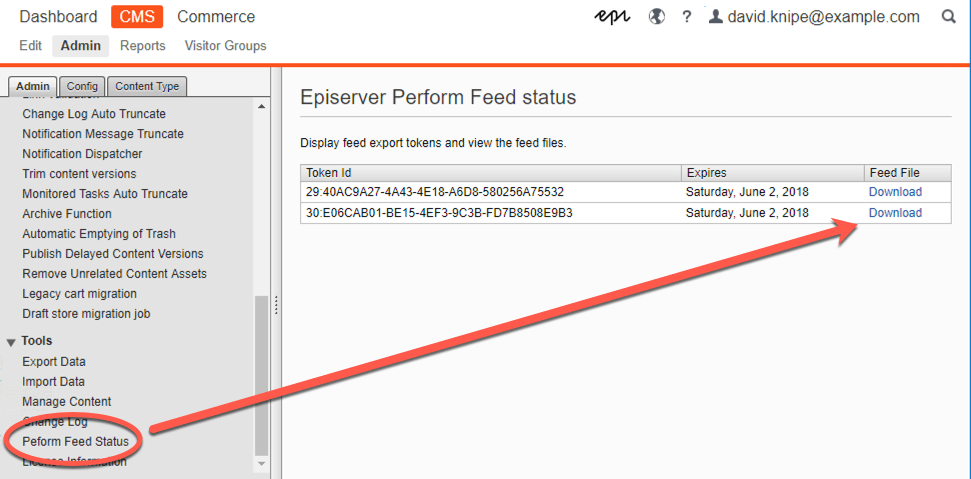 Virtual Template System - Version history and compare now available

A new version of Virtual Template System is now available that adds the ability to see a version history of the template from the UI. It also changes some of the UI to add icons.
The version history can now be accessed by clicking on the changed by button as shown below: