Allow videos to be picked from Optimizely DAM in Optimizely CMS
May 02, 2023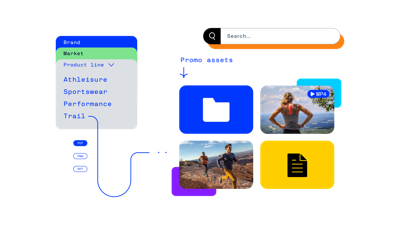 The Optimizely DAM compiles assets in a single repository to make it easy to find, use and repurpose content anywhere across the organisation. It has pre-built integration with Optimizely CMS 12 and Optimizely CMS 11.
Installation
Installation instructions can be found here: Install the Optimizely DAM Asset Picker (CMS 12) and here: Install the Optimizely DAM Asset Picker (CMS 11). Once installed, by default the Optimizely DAM picker will work on image properties and also content areas where an additional menu option appears to allow users to select assets from the DAM as shown below for an image property and content area property: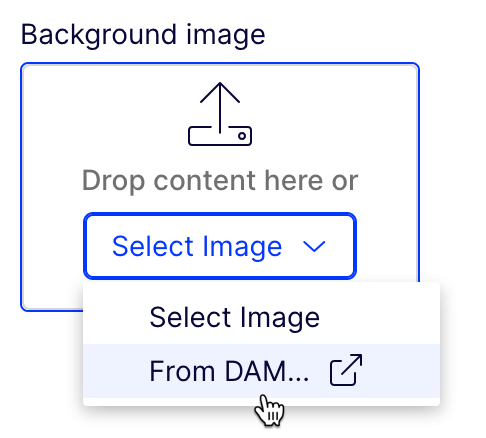 Allowing videos to be selected (Optimizely CMS 12)
However there may be scenarios where customers may wish to reference other content types such as videos. In the case it's possible configure the picker as follows to add additional types:
This will affect the default filtering options when browsing allowing users not only to select images but also videos too (note how the query string includes video and the filter also shows videos):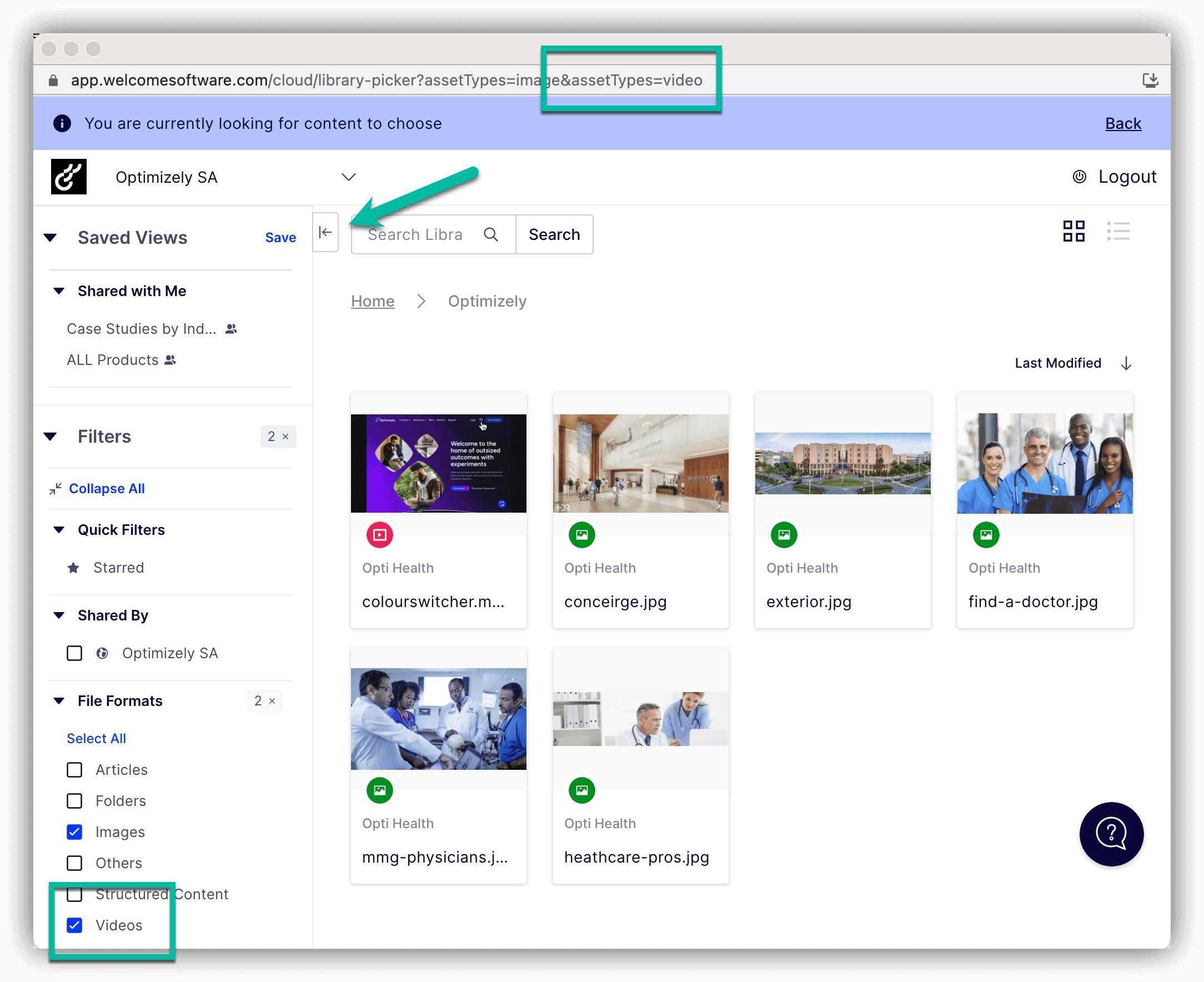 Caveat
At the time of writing it's not possible to pre-define the filter in the DAM to select certain asset types for individual properties. As a short term suggestion if that will become an issue I'd suggest implementing an IValidate<T> in the CMS to prevent users accidentally selecting the wrong asset type.
Conclusion
The Optimizely DAM is a welcome addition to the Optimizely portfolio. With a pre-built integration for Optimizely CMS implementors can easy organise assets in a single place, find what they need in seconds and govern their brand with confidence.
If you are interested in Optimizely DAM please get in touch with your Optimizely Account Manager or Optimizely Customer Success Manager.
---
Comments